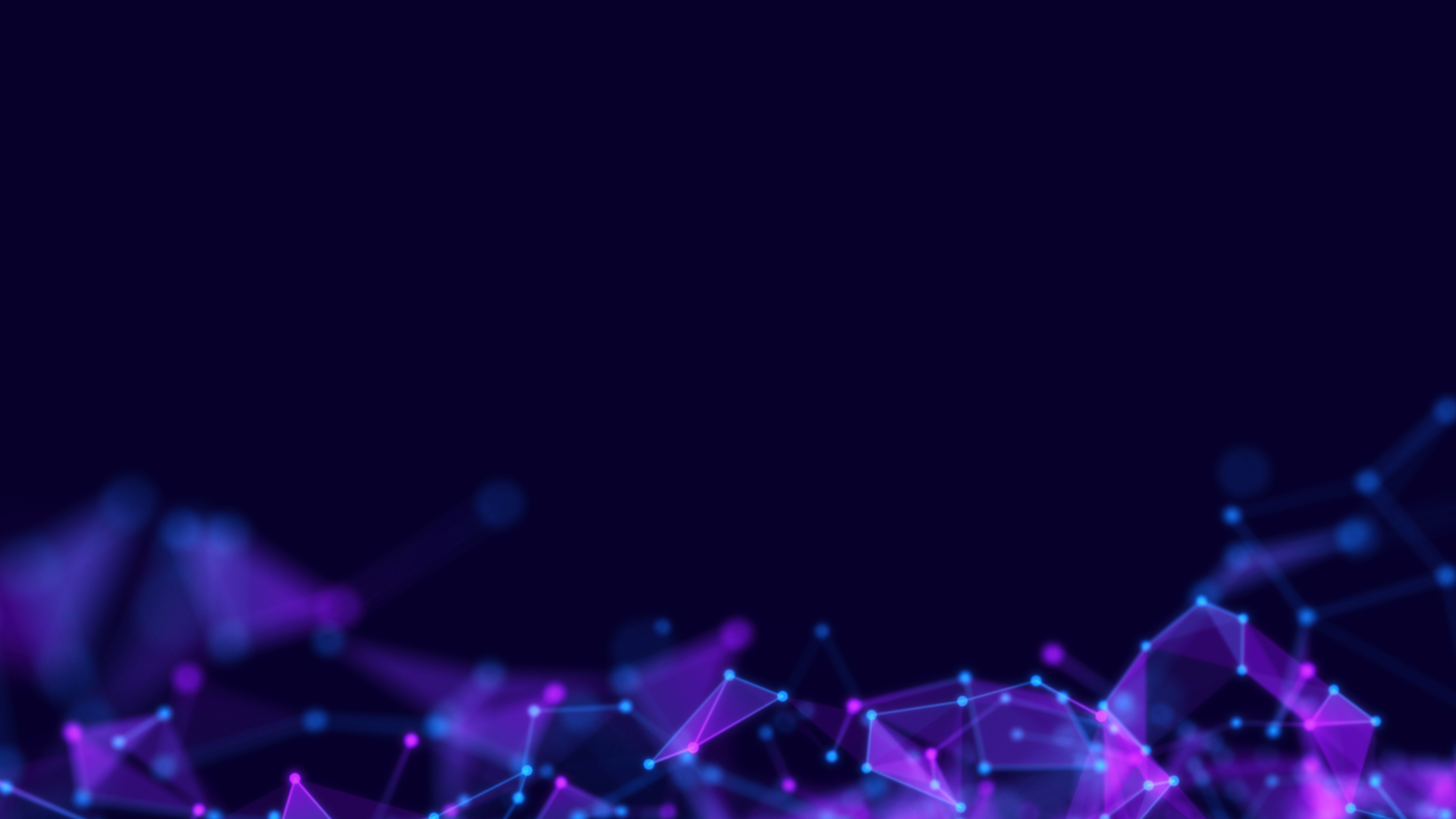 Partners
Partnerships that drive NHS change
Mizaic's EDMS — MediViewer — has been wholly designed to enable transformational change in the NHS. And as its reputation has grown, so too have the many deployment options for our revolutionary technology.
We have years of experience, working with the entire NHS eco-system. From established relationships with market leading Electronic Patient Record vendors, to collaborations with other healthtech, digital transformation, and change management specialists, we're well connected in this complex world. That means we're regularly approached by partners and consultants, to tender for EDMS implementations as their 'go to' third party.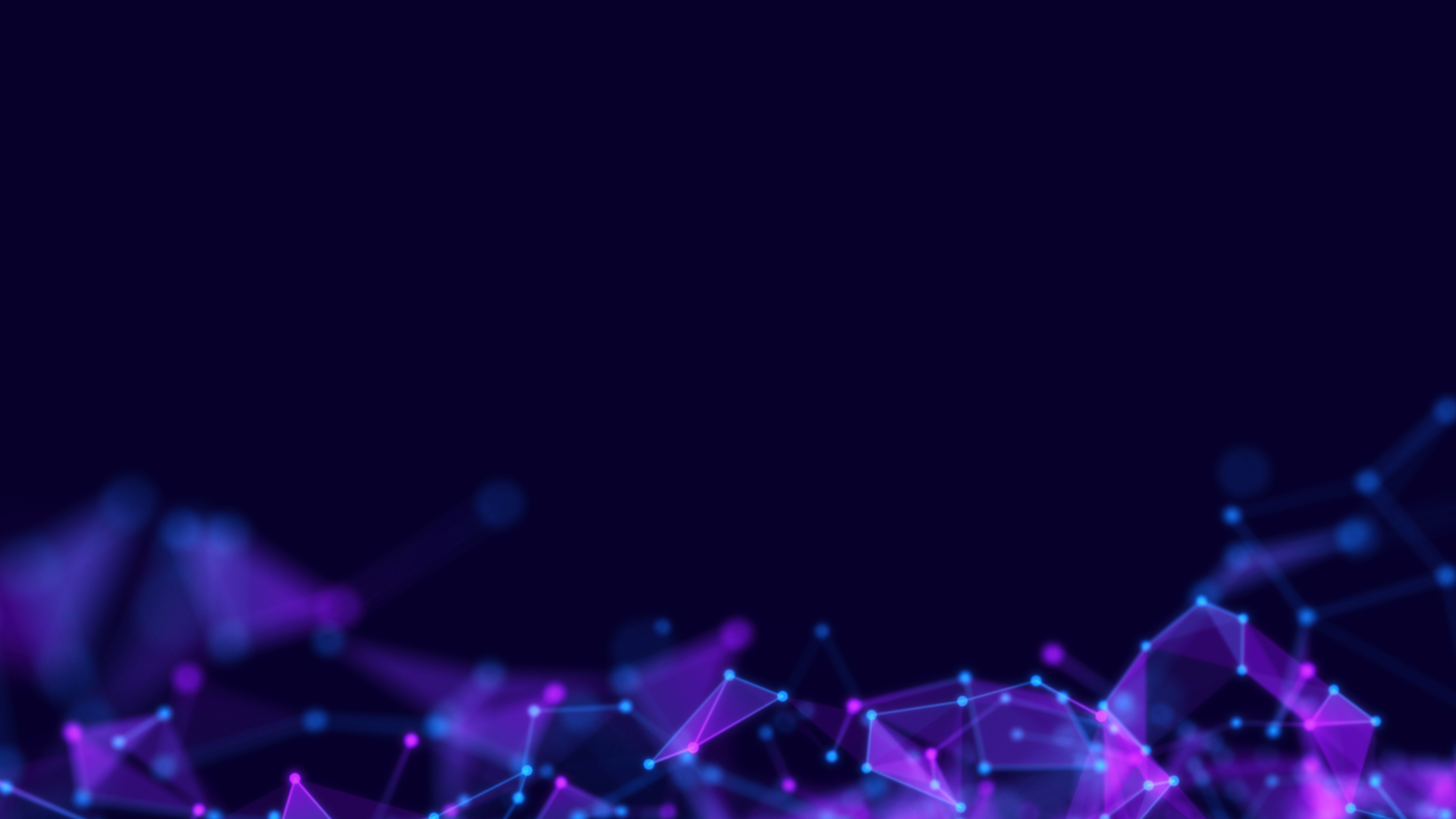 "The digitisation of the NHS is a project of enormous proportions, so it's completely understandable that Trusts feel like they've got mountains to climb. This is why Mizaic's presence in the market is so important - they understand the NHS, because they've come from the NHS, and they're using technology to really drive things forward."
Chris Booth, managing director at Hugh Symons Information Management