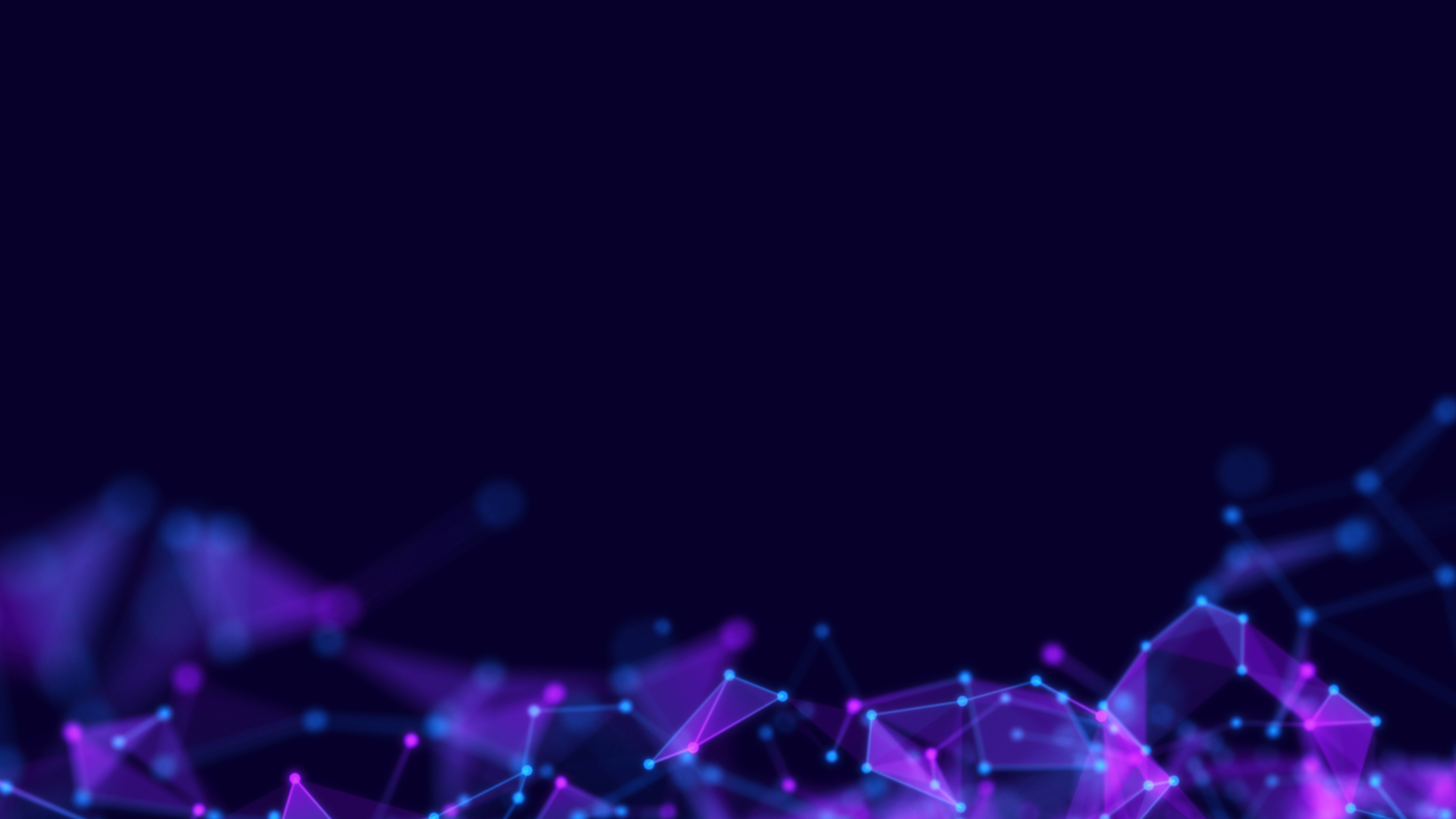 | faq
How much resource is needed for a hospital EDMS implementation?
< Return to the insights hub
Every EDMS project is different, from one NHS Trust to the next, therefore it is difficult to put an exact number on how many people will need to be involved in an implementation, internally.
However, a project's stakeholders typically include the CIO, CMIO and/or CCIO, the head of medical records and their team, CFO, IT, multiple types of clinicians,and as the project unfolds, wider health practitioners, clerical staff, legal and governance teams, and more. In terms of transformation potential, the enormity of such a project should not be underestimated. But this is why the amount of resource required is often a Trust's biggest fear.
Some Trusts arrive at their MediViewer project kick-off meeting with resources already perfectly aligned, whereas others seek guidance from Mizaic's EDMS implementation experts to fine-tune the team required throughout every phase of the roll out. Given how stretched the NHS is, there are also some Trusts who lean on Mizaic that bit more, because sufficient resources simply aren't available. In these instances, having an honest conversation with the project sponsor, at the earliest possible opportunity, is crucial. That way, we can draw upon our decades of learned experiences and own NHS backgrounds, to advise how best to utilise the finite number of people who are available.
Sometimes it helps to conduct a resource capacity and skills audit of stakeholders who haven't already been considered, for example - perhaps colleagues involved in a wider digitisation or business change project elsewhere in the hospital, or stakeholders with experience of other clinical systems.
Whatever the resource status, it helps to be as prepared as possible - and we remain there, every step of the way.